Vanda Demeure
International Society of Excellence Member
International Global Luxury Ambassador
Member of the International Luxury Alliance
Russian native, fluent in French and English, Vanda deals with international buyers and sellers from all over the world. Vanda's ambition is to offer them the best possible service. For these reasons, she works hard to meet the very high expectations of her clients.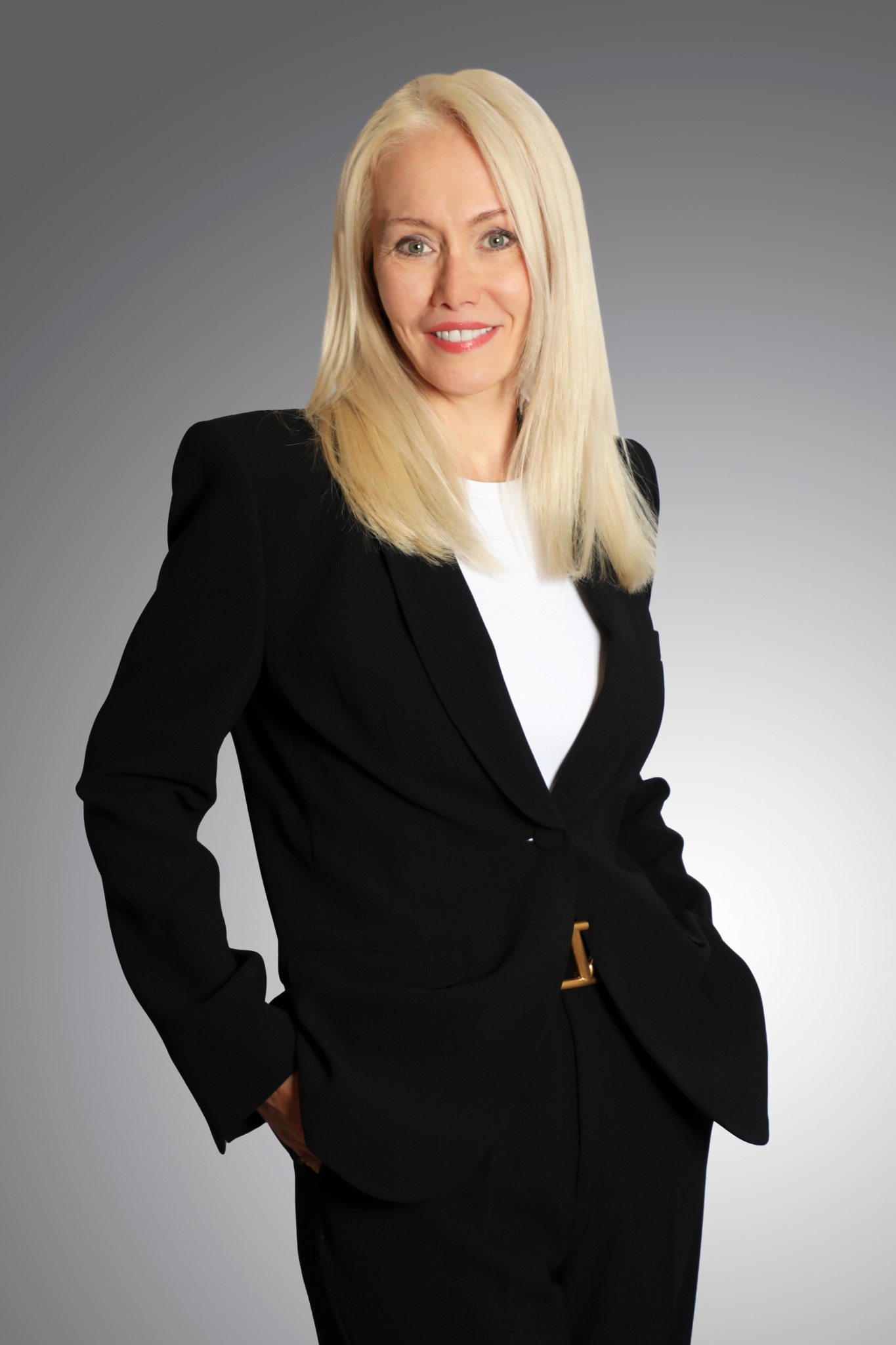 Recognized worldwide for her professionalism and work ethics.
For eight years in a row, she received the award of the N°1 International Sales Associate from Coldwell Banker.
Vanda has been featured on many TV programs in France and the world : TF1, France 2, France 5, Direct 8, M6, BFM, NBC, BBC.
In 2019 she has been named in the top ten most powerful women of the real estate industry in France.
She was named one of « the 11 women whose voice carries in 2022 » by Mysweetimmo. Vanda was also interviewed in the July 2022 Forbes in their « Forbes 40 Women » issue.
She is a member of the International Luxury Alliance, which brings together the 65 best consultants from Coldwell Banker.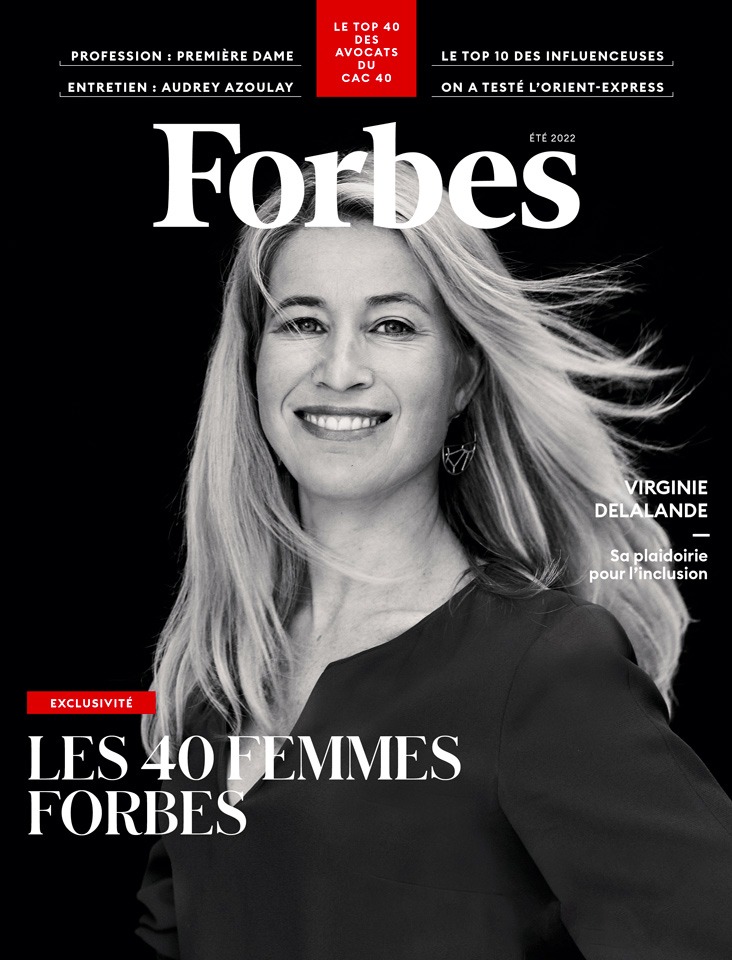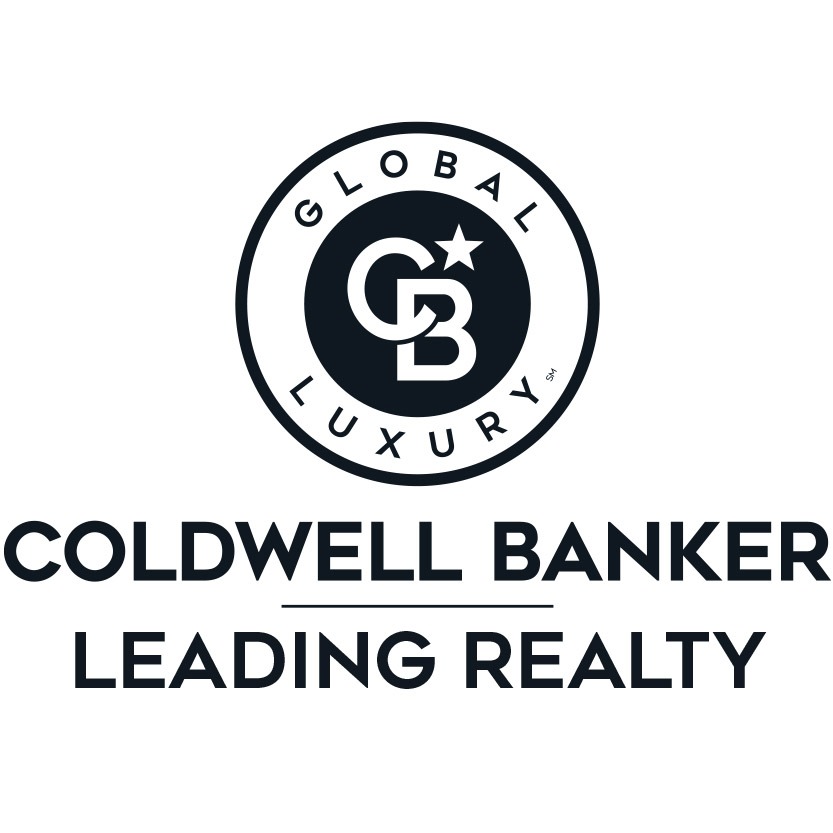 Today, Vanda works to bring the best of Coldwell Banker Global Luxury to the most upscale international clients around the world.
Vanda combines her undeniable experience and knowledge of the Real Estate market to offer the most unique service to her sellers and buyers in particular through Wealth Partnership which is a branch of Coldwell Banker Global Luxury created to provide high-end personalized service to our VIP clients.
In the global luxury real estate market, Vanda is renowned worldwide among colleagues and clients alike for her integrity, loyalty and professionalism. She has achieved the highest sales volume on record of any agent in Coldwell Banker's history not only in France but also in Europe.
Vanda's personality and style blend exceptionally well with the perseverance and stamina with which she conducts her business. She has earned a reputation as one of the most trusted and admired real estate professionals in her area.