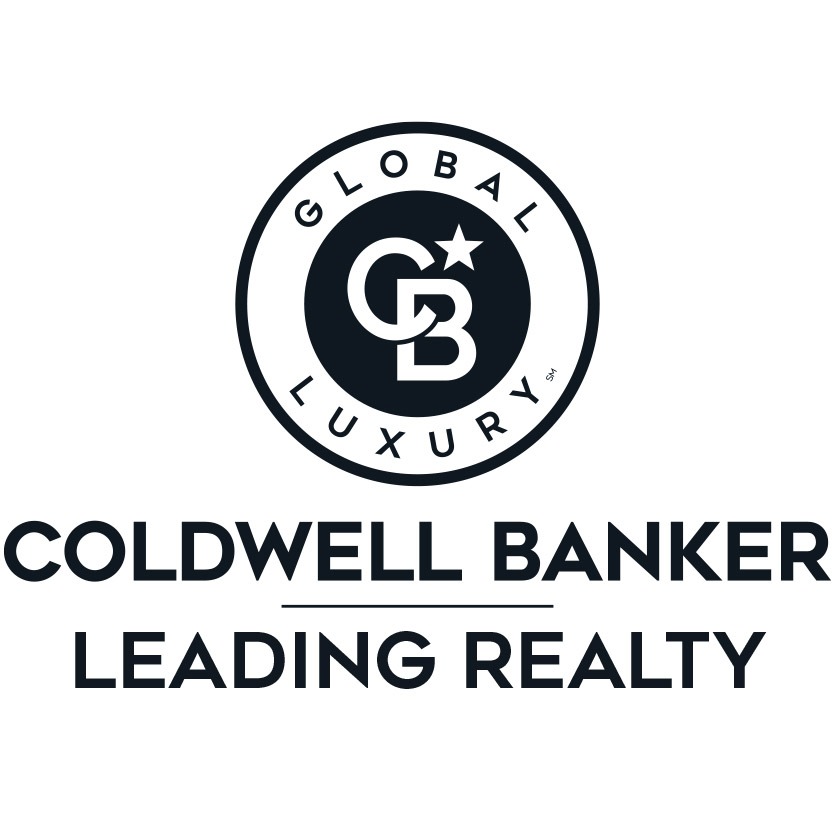 Become a rising star
OF THE WORLD LEADER IN LUXURY REAL ESTATE
We are looking for people who are passionate about the world of luxury real estate, who are determined to make a difference and who want to shape the future of our profession.
You are joining the largest global network in existence since 1906, a strong argument in the luxury market.
We are the most dynamic French network in growth in the Prestige & Luxury #1 sector by 2023.
We value our History, our Heritage, a vector of unique expertise and values.
We develop for you marketing tools with your image to differentiate you on your market.
We develop a unique and exclusive discipline for our consultants to improve their transformation rate.
You benefit from the marketing resources of a dynamic network to promote your mandates and convince your prospects.